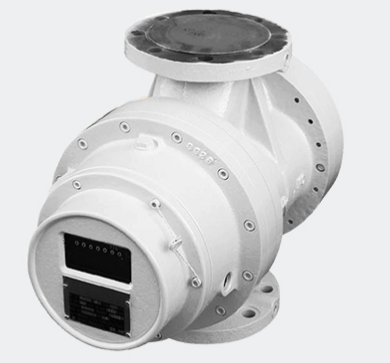 Roots Gas Meter R Series _Đồng hồ đo khí gas Aichi Tokei Denki Vietnam
Xuất sứ: Nhật Bản
Nhà cung cấp: Pitesco
Hãng sản xuất: Aichi Tokei Denki
Liên hệ tư vấn

Ms Thanh

thanh@pitesco.com

0914.432.418

hongthanh86
Roots
Gas Meter R Series
R Series
The Roots Gas Meter (rotator flow meter) is perfect as a base meter of gas production factories and other facilities where plenty of gases are consumed, such as metal, petrochemical, food and heat treatment factories.
It is an industrial flow meter that measures such gases as butane, air and nitrogen as well as town and natural gases with a high degree of accuracy.
・Specifications are subject to change without notice.